City, traffic jams, smoke, noise… all these words sound like a nightmare but they are the ugly truth of our daily-city life. Now, reset and picture this: fresh air, the sound of the trees, green views… definitely a huge difference, right? And if just by reading these words you already got a slightly sense of peace, imagine how good it is to turn "forest bathing" into a daily routine.
But, what exactly is forest bathing? This concept comes from the japanese practice called "Shinrin-yoku" (Shinrin means "forest" and yoku means "bath"), and it is not about exercising or moving your body, which is important in your daily life as well, but about simply being close to nature and absorbing all the benefits it can provide to you by just being near it.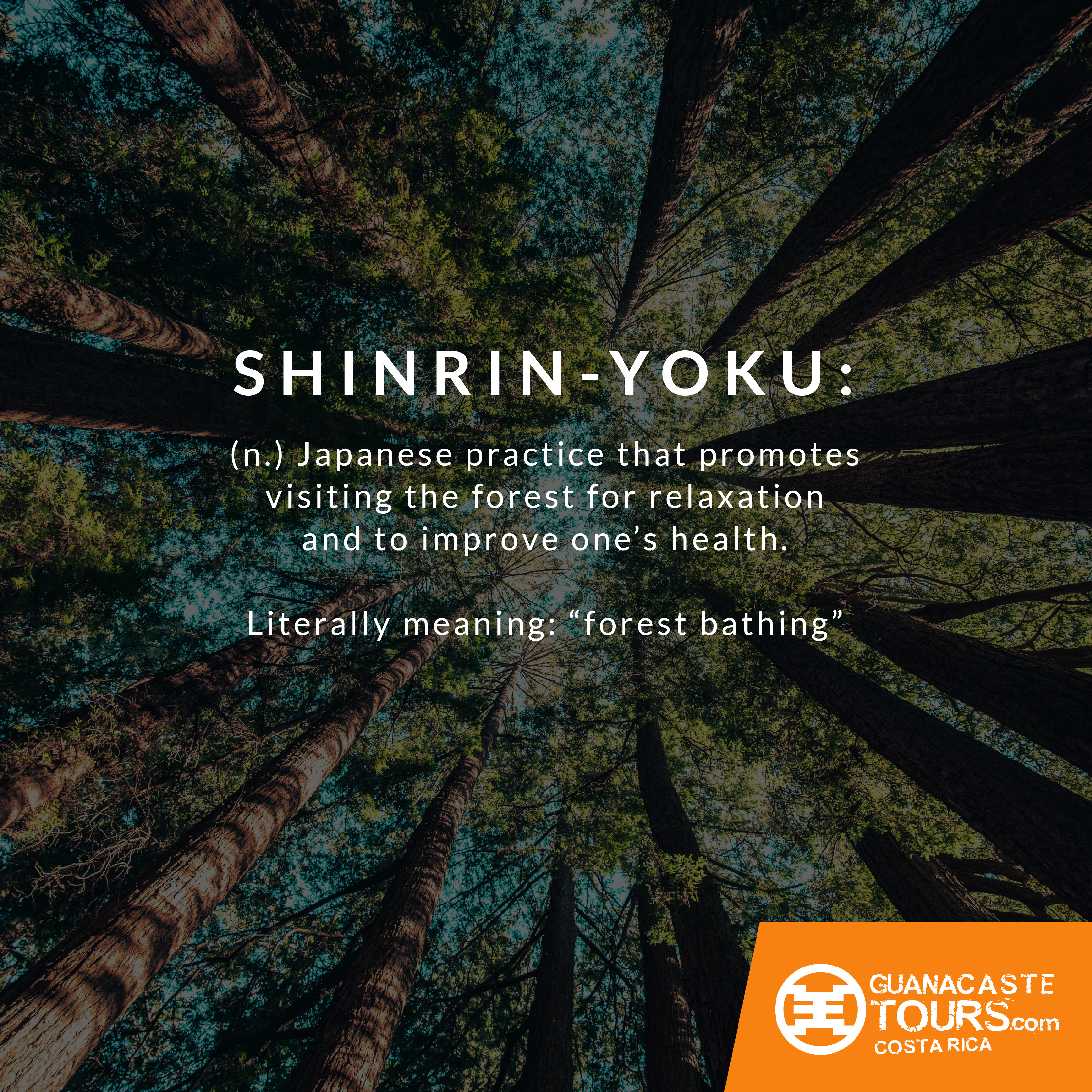 Numerous studies made in Japan have revealed the healing power of forest bathing. It is proven to lower heart rate and blood pressure, reduce stress hormone production, and boost the immune system. Additionally, trees emit oils called phytoncides as protection from germs and insects, which seem to also improve humans immune system function.
Forest bathing during your vacations in Guanacaste, Costa Rica.
In these days, it can be really hard to find places such as forests or nature trails near your house to go forest bathing. An easy solution is to escape the city during your vacation and go to places such as National Parks or forests, where you know the contact with nature will be easier or even automatic.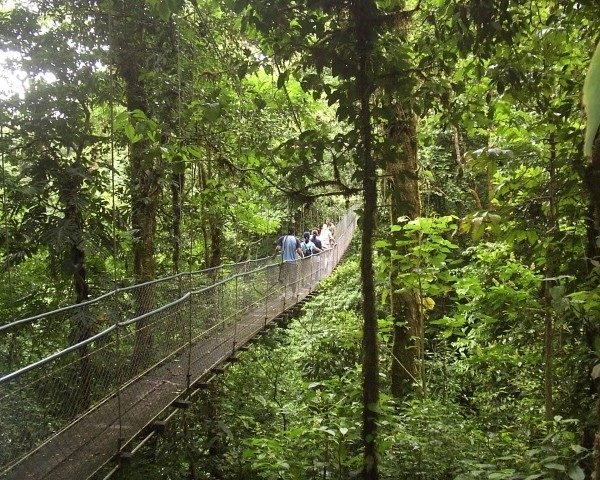 The Heliconias Rainforest & Hanging Bridges Tour with Guanacaste Tours
The province of Guanacaste in Costa Rica is home to a variety of exotic forests. At The Heliconias Rainforest & Hanging Bridges Tour, for example, you will have a complete encounter with the biodiversity of Guanacaste. It first starts with a visit to the Llanos del Cortez Waterfalls and continues with a two-hours hike in the tropical rainforest. The perfect way to connect with nature and explore a new ecosystem!
Another very well-recommended tour in Guanacaste, is hiking to the Rincón de la Vieja National Park  by one of Costa Rica's most active volcanoes. During this tour, you will also visit the beautiful Oropendola Waterfall and relax in natural volcanic hot springs.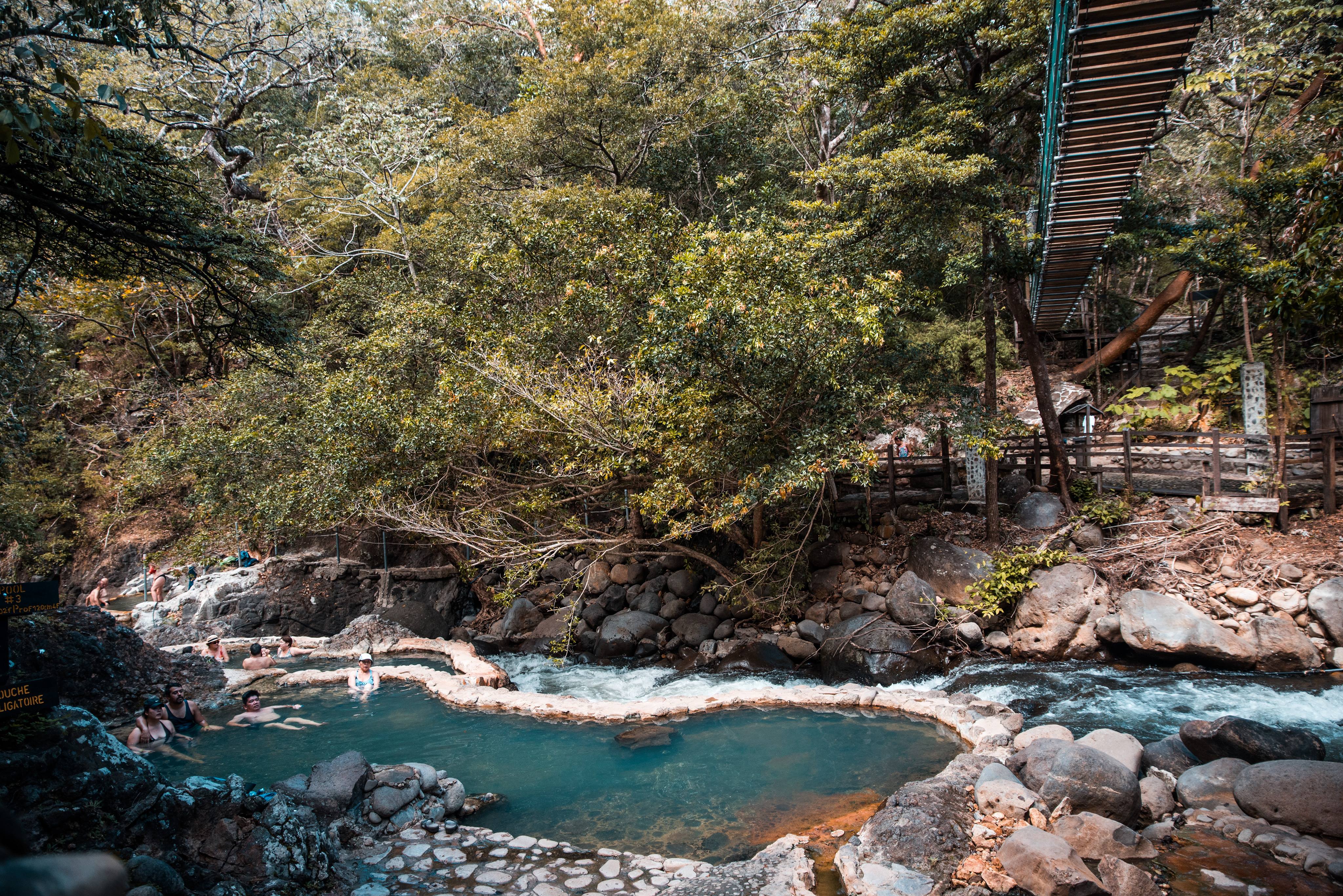 The Hotel Hacienda Guachipelin in Guanacaste is surrounded by the dry tropical forest
Last but not least, the private reserve of Sensoria is known as "the best getaway to Guanacaste's rainforests". And it's enough to just mention its lema – "Sensoria, land of senses"– to understand why this is the place you have to go if you want to have an authentic forest-bathing experience.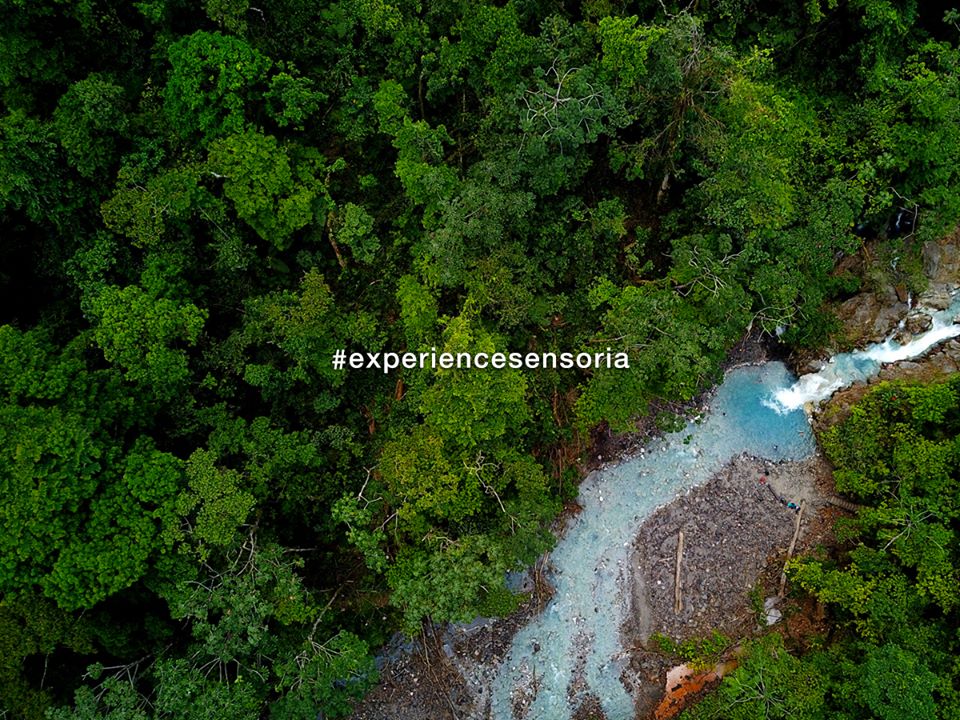 Experience Sensoria, the Land of Senses
Guanacaste Tours offers a variety of nature tours and takes you to places where you can connect with nature, forget about technology, leave the stress behind, and just… let the forest in.
Article by Tamara Rivera