Getting to Guanacaste, Costa Rica is simple.
Dozens of international flights arrive directly to Guanacaste at the Liberia International Airport (LIR). From there, getting around the region is easy with either car rental service in Guanacaste , or a private shuttle Guanacaste and driver.
If your flights are in and out of San Jose, or you are visiting other regions of the country first, you have the additional option of domestic flights for how to get to Guanacaste. Your vacation plan, how many days you will stay, destinations you will visit, your budget, and personal likes will help you choose which method of Costa Rica transportation is best for you.
In size, Costa Rica is slightly smaller than the U.S. state of West Virginia and a little larger than the country of Denmark. However, its rugged topography of mountains, volcanoes, valleys, rivers, plains and beaches means that ground transportation usually takes longer than most tourists think based on distances in miles or kilometers, due to rough or twisting mountain roads. This fact should be taken into consideration for transportation if you have only a short time in Costa Rica.

How to get to Guanacaste by Domestic Flight
Domestic flights in Costa Rica are the fastest way to get to Guanacaste from elsewhere in the country. Flights from San Jose to the Daniel Oduber Quiros International Airport in Liberia only take 45 minutes; and there are convenient flights from many other points in Costa Rica. From the Liberia International Airport, you can be at the beach or the famous Rincon de la Vieja Volcano in less than an hour.
Costa Rica's domestic airlines Sansa Regional and Nature Air use modern, safe and comfortable aircraft that give you panoramic views of Costa Rica's exceptional beauty. Both airlines are based at the San Jose International Airport (SJO). Make domestic flight reservations online with Guanacaste Tours.


Get to your adventures faster. Fly to Guanacaste. Quickly search for air tickets to Guanacaste here.


NATIONAL FLIGHTS
PRIVATE PLANE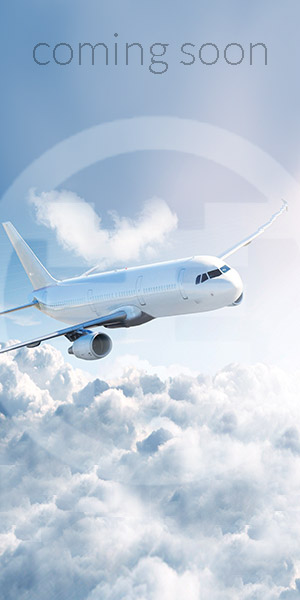 Guanacaste Rent-a-car Service
Renting a car in Costa Rica gives you the most freedom and flexibility to go where you want, when you want during your vacation. Driving to Guanacaste from San José, for example, is straightforward and very scenic, taking from 3 to 5 hours depending on where in Guanacaste you are going. You can easily reserve your rental car online with Guanacaste Tours.

Be in charge of your own adventure. Rent a car in Guanacaste and get going on your trip of a lifetime.