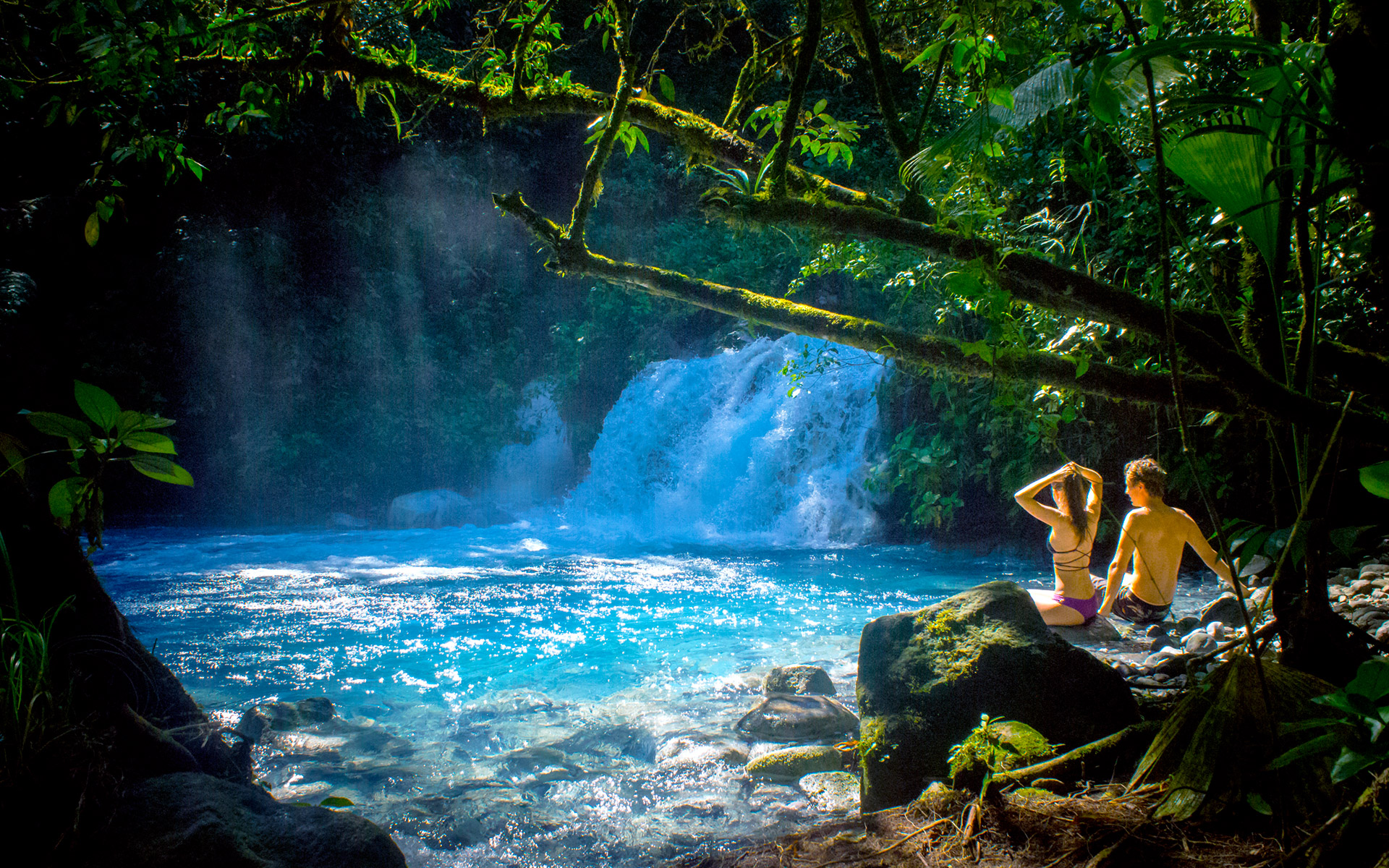 With sun-splashed beaches, vast rolling grasslands, and dramatic rainforest and volcanoes, Guanacaste is Costa Rica's preferred vacation paradise.
See the best of Guanacaste on one of our Multi-Day Packages. From two-day and four-day tours in Guanacaste on a century-old traditional Costa Rican ranch, to week-long vacations combining exciting volcanoes and sublime beaches. Our off-the-beaten-path destinations offer you an authentic Costa Rican experience.
Kick-start your day with strong, hot Costa Rican coffee and Costa Rica's favorite breakfast of gallo pinto rice and beans with spices. Zip line through the unique tropical dry forest at the base of the magnificent Rincon de la Vieja Volcano, or bounce through fun rapids on a river tubing adventure. See wildlife like armadillos, iguanas, toucans and monkeys. Swim below stunning tropical waterfalls, and walk in the clouds in the famous Monteverde Cloud Forest. Finish a perfect day sailing and snorkeling on a sunset cruise along the gorgeous coastline of Costa Rica's Gold Coast.
Guanacaste, Costa Rica is sure to delight you.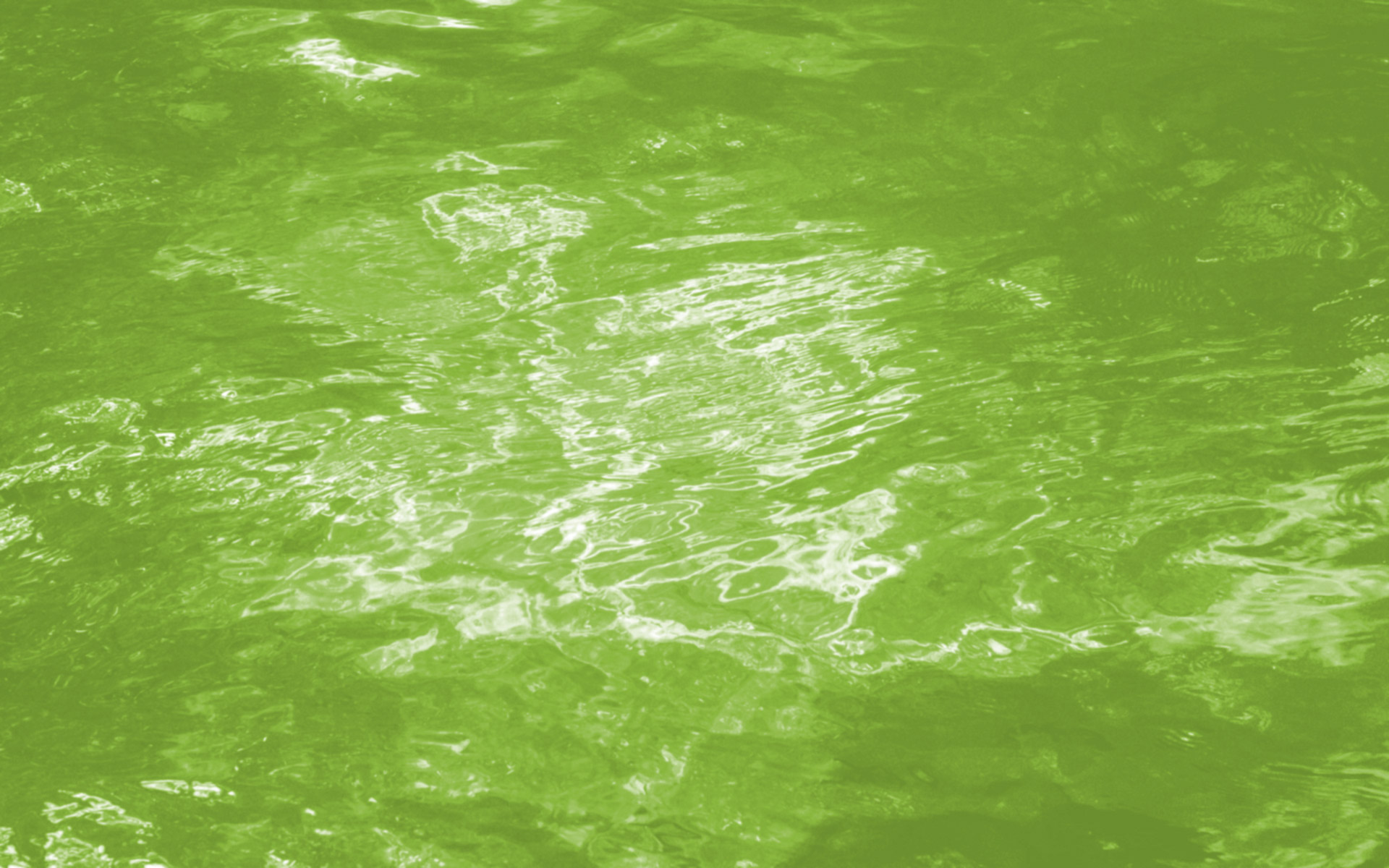 Strap on your harness for this waterfall canyoning adventure tour in Guanacaste! Canyoning with Guanacaste Tours is the ultimate tour to get up close to the powerful forces of nature! Get ready to challenge yourself while climbing and rappelling down the dynamic landscape of the Rincon de la Vieja volcano in Guanacaste, Costa Rica. Your adrenaline will be pumping while performing thrilling rappels down two majestic waterfalls and ending with a splash! 
Climbing ropes, harnesses and complete safety gear are used during the whole of this tour. Our experienced guides will assist you along the way showing plenty of care and attention. Have no fear! Grab your swimsuit, quick-dry shorts and closed-toe shoes and get ready to dive into extreme adventure!
Welcome to adventure canyoning in Costa Rica!
Enter your eco-adventure playground: the spectacular Rio Colorado Canyon, formed by millions of years of water erosion. This is your launch point from which you will rappel, rock climb and swing like Tarzan over the narrow river channels.
You may choose to begin your canyoning adventure on a guided horseback tour following pleasant jungle trails to the launch point. Or you can take our tour company's signature big yellow school bus from our Adventure Center office. The one-day adventure pass is your customizable package chosen from a wide range of amazing tours. Your day pass will include a delicious and satisfying buffet lunch at Hacienda Guachipelin's restaurant. There are plenty of delicious food and drink options for all dietary preferences.
Thrills in a natural waterfall wonderland
Canyoning is among the top adventure tours with the most thrills and challenges. It is a short but exhilarating tour with some hair-raising moments. The pristine dry tropical forest is the perfect environment to ground your adrenaline peaks in awe and wonder. The wild, green scenery is truly sublime amidst the intoxicating rush of the Rio Colorado.
There is a certain level of fitness that is recommended for the canyoning tour. However, our expert staff is here to assist you during each of the challenging parts of the tour. Our adventure guides know what they are doing and have the ability to accommodate both small and large groups without compromising on safety or standards.
Canyoning with Guanacaste Tours
Begin the tour by rappelling down from a bridge with a rushing waterfall flowing directly behind you. The mighty spray and heavy sounds of the falling Rio Colorado fill this cave-like canyon. As you lower yourself down, rappelling at your own pace, you can take in the magnificent volcanic formations of this 150 million year old landscape. Rincon de la Vieja is Costa Rica's most active volcano and this tour takes place in its 50,000 year old foothills. See layers of well-defined magmatic and sedimentary chains, including agglomerates, cinders and pyroclastic falls and flows.
As you reach the end of the rope, get ready to drop the last 10 feet into the deep river pool below. You have the option to climb back up the cliff face using very stable hand and foot holds. The added challenge is that a slow trickle of water comes down over the canyon's edge and splashes you as you climb. This is both refreshing and an exhilarating further challenge.
If you've made the climb up, now's your chance to try the rappel a second time. Maybe you want to drop yourself down faster this time and build your excitement even higher. One of the guides will be waiting in the river below to usher you out of the pool and over towards your next rappel. 
This second rappel is drier… for now! As you reach the large wooden platform before, the guides will buckle your harness into one of the most intense tarzan swings on the planet! Fly through the mighty La Victoria Waterfall as it drops down from over 300 feet with huge ferocity. The guides can swing you as close or far from the falls depending on how much excitement you are willing to take!
Safety and fun while canyoning in Costa Rica
Guanacaste Tours canyoning adventure takes you through gorgeous caverns and outcroppings that you would not see otherwise. Our friendly guides are fun to be around and we do everything to make sure that our guests' safety never feels compromised. Let us assure you that you are in trained expert hands. Our guides are sensitive to different types of people. We can sense when someone is apprehensive and we will take them under our wings to guide them with competence and kindness. We love to point out the incredible wildlife that surrounds us because being in nature puts people at ease. 

Waterfall canyoning, river rapid tubing and canyon ziplining are three great tours you can do with Guanacaste Tours beginning at Hacienda Guachipelin's Adventure Center.

Meeting people from all over the world and helping them conquer the little fears we face in life is a blessing. We have seen so many people experience our adventure tours who leave feeling immensely grateful for the excitement and joy that they were able to experience. Getting through the small challenges on our waterfall canyoning tour in a safe and beautiful environment gives people the confidence to go back to their lives refreshed and ready to tackle the really hard stuff. And it is our pleasure to help. We hope to see you soon!
Book your canyoning tour in Guanacaste
Enjoy the best Costa Rica adventure tours on our One Day Adventure Pass. You can add the Waterfalls Canyoning Tour to your One Day Adventure Pass for $20 extra per person. The Adventure Center is open daily from 8:00 a.m. to 5:00 p.m. for hotel guests and day visitors.
Guanacaste Tours offers a well-priced souvenir photo package. High quality photos are taken by our professional photographer who joins us for every tour. We recommend that guests do not take expensive cameras and phones with them on our adventure tours where they may become wet or damaged. 
Our guides are very helpful and kind in explaining instructions. Active retirees, teenaged children and couples of all ages thoroughly enjoy this canyoning tour at Rincon de la Vieja. Contact our office to learn more!
The Rincón de la Vieja Volcano and National Park is a visually dramatic landscape that is home to an extraordinary variety of life. This area is a big part of Costa Rica's natural biodiversity. The name Rincón de la Vieja translates from Spanish to 'Old Woman's Corner', a reference to a local legend about a girl whose lover was thrown into the volcano's crater by her father. The woman became a recluse living on the mountain, gaining a reputation for her incredible healing powers. This name alludes to the natural wonders offered by this majestic volcano, which juts out of the Guanacaste landscape, calling passersby to visit and be healed.
About the Rincón de la Vieja Volcano
Rincón de la Vieja is the largest and most active volcano in Guanacaste and one of the five major volcanoes in Costa Rica. At 6,286 feet (1,916 m) and 9 miles wide (15 km), it is locally referred to as the 'Colossus of Guanacaste'. It is a 600,000 year old geological wonder with at least nine volcanic craters and 32 rivers descending its massive body. It bridges the continental divide and is one of the most active volcanoes in this region of the Pacific Ring of Fire.
The impressive Rincón de la Vieja Volcano and its dormant sister, Santa María Volcano, form the center of the Rincón de la Vieja National Park — part of the UNESCO World Heritage Site of the Guanacaste Conservation Area. Located 15.5 miles (25 km) northeast of Liberia in Guanacaste, Costa Rica, the Rincón de la Vieja National Park has 31,530 acres which are split into two sectors: Las Pailas and Santa María, the more popular of which is Las Pailas.
Las Pailas translates to "The Cauldrons" in Spanish, accurately describing the spectacular displays of geothermal energy being emitted in this region. Steaming fumaroles, mini geysers, bubbling volcanic mud pits, natural hot springs and jungle waterfalls are all featured on this dynamic landscape. This is a volcanic experience like no other in Costa Rica.
As of September 22, 2011, access to the highest crater and lagoon is no longer open to the public after a 160m lava and ash eruption on September 16th of that year. The most recent eruptions occurred in May and June of 2017 and the volcano continues to be one of the most active in Costa Rica.
The generating potential of the Rincón de la Vieja Volcano is around 140 megawatts, but the area is protected from excessive testing. But in 2013, as a part of Costa Rica's mandate to maintain close to 100% renewable energy usage, the Las Pailas Geothermal Power Plant was extended to be able to generate 55 megawatts, powering up to 200,000 homes in the region.
About the UNESCO Guanacaste Conservation Area
The Rincón de la Vieja National Park has been a part of the UNESCO Guanacaste Conservation Area since 1999. This area encompasses 147,000 hectares of land and sea in the north-west region of Costa Rica. Various ecological zones can be found within this conservation area that create a mosaic of diverse ecosystems. The many forest types that comprise this region include extensive wetlands, mangroves, cloud forests, lowland rainforest oak forests, savannah, and the rare tropical dry forest. This region contains the best dry forest example in Central America. These rare ecosystems provide homes to a number of endangered or rare plant and animal species that inhabit this region. 
In the whole of the Guanacaste Conservation Area, there are around 7000 plant species and more than 900 vertebrate species confirmed to inhabit this region of Costa Rica. Five hundred species of birds are among these numbers, including the endangered Great Green Macaw.
The marine-coastal region of the UNESCO Guanacaste Conservation Area features 43,000 hectares of estuaries, near-shore islands and sandy and cobble beaches. Nutrient-rich, cold offshore currents bring a huge amount of biodiversity to these Pacific shores, including turtle nesting sites and Humpback whale breeding grounds.
The Guanacaste Conservation Area is comprised of contiguous protected areas that continue to expand over time. Thanks to Costa Rica's strong environmental policies, new tracts of land continue to be added to this conservation complex. The history of this conservation area dates back to 1971 and the creation of the Santa Rosa National Park. Over the years, new parks and refuges have been established and added to this nationally protected corridor. Entrance fees to the Rincón de la Vieja National Park contribute towards funding the park's services and expansion.
What to do at Rincón de la Vieja National Park
Rincón de la Vieja National Park's massive size allows visitors to experience both the Caribbean and Pacific sides of the Cordillera de Guanacaste. The west side of the park is more arid and has the better hiking conditions. Atlantic trade winds on the eastern side create conditions for an average of 200 inches of rain annually. This means lush, fertile vegetation and virgin territory. One of the most popular trails at the park, the Las Pailas loop, is a 2.5 miles (3.5 km) hike from lowland rainforest to exotic dry tropical forest. During this hike, you will see an immense variety of biodiversity due to the multitude of microclimates you will encounter. 
The excitement of volcanic activity attracts all kinds of exotic wildlife species to this unique region. In the whole of the Rincón de la Vieja National Park, you can potentially encounter 300 different species of bird, including blue crowned motmots or turquoise motmots (two of the visitor favorites and the national bird of nearby Nicaragua). Or, you might likely encounter a troupe of white faced monkeys or howler monkeys. Or if you're really lucky, a family of spider monkeys might chirpingly pass you by. Massive species of trees like Laurel and Guanacaste host many bird and mammal species in their canopies.
Pumas, jaguar, tapirs, coatis, kinkajous and sloths are some of the other more elusive but thriving mammal species in this protected area. The incredibly diverse plant life in this varied region provides abundant shelter and food for these mammals to prosper. It is a special and privileged experience to be able to encounter so many exotic species in one place and it is thanks to this massive volcano's remarkable landscape.
Take in the area's spectacular ecology from a wide variety of adventure or relaxation experiences. Several lodges, resorts and hotels in the area offer hiking, forest canopy tours, river-rafting, rock climbing and more. Hotel Hacienda Guachipelin sits at the gateway to the Las Pailas entrance to the Rincón de la Vieja National Park. It is a great place to begin your immersion into nature.
Want to learn about bird or plant species in the area? How about a thrilling and exhilaratingly beautiful ride down a pristine river in an inflatable tube? The tour providers in this area know how lucky they are to be in such a special area and they do their best to honor each visitor with the best experiences to take in the best of what Costa Rican nature has to offer. Freshwater lagoons, waterfalls, hot springs and boiling mud pits… the Rincón de la Vieja Volcano has it all!