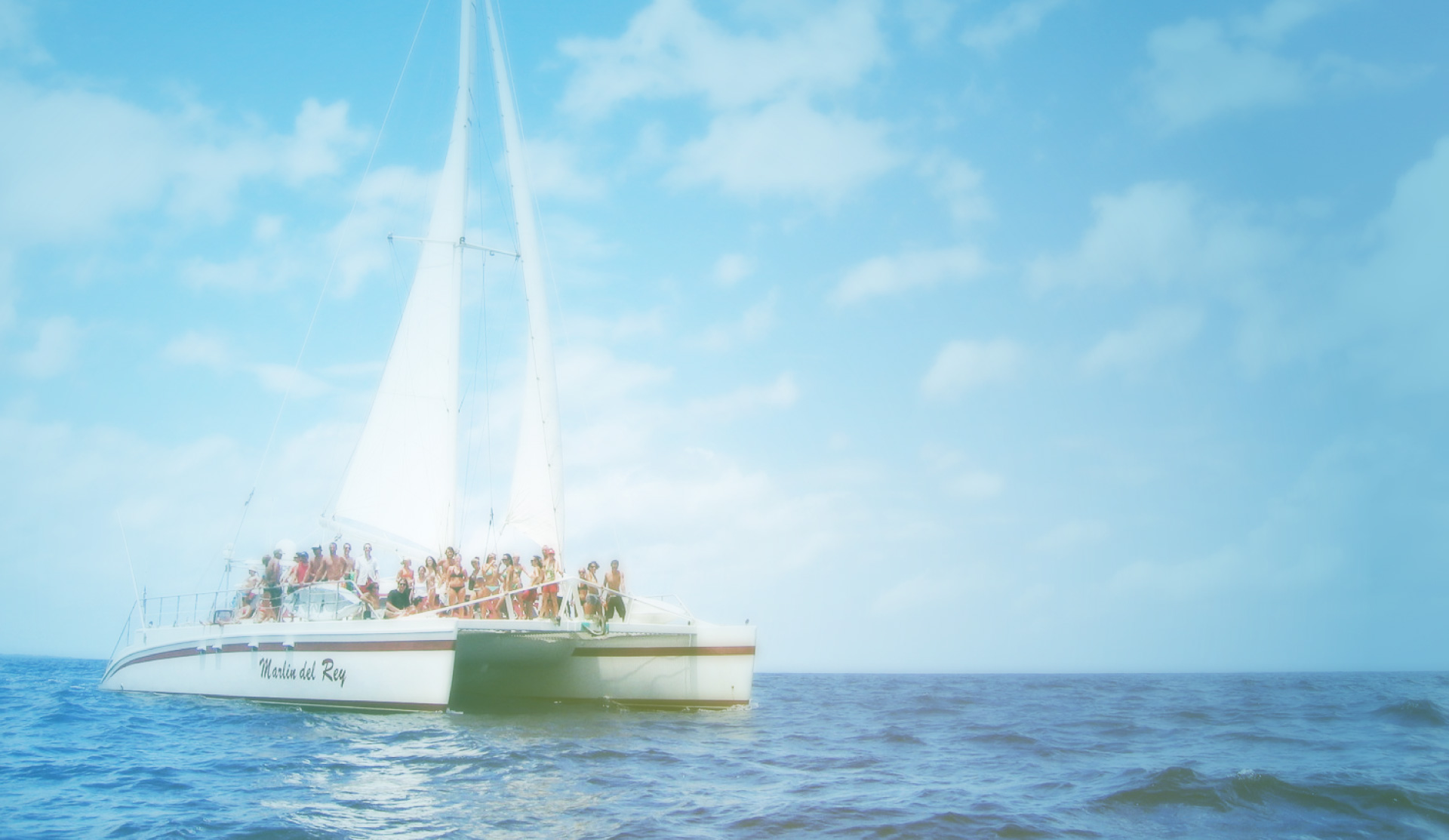 A famous tour in Costa Rica. Watch wild animals up close at their own habitat; in a comfortable river-safari. After a scenic drive, enjoy a two hours cruise on the Tempisque River being the nearest access to world famous Palo Verde National Park, home to hundreds of migrating and local water bird species.
Among other creatures you might see: monkeys, Iguanas, small mammals on the river banks and the mighty American Crocodile, one of the largest in the world. After the safari, we provide you an authentic costarican dish, cooked on a wood kitchen.
On our return, we will pass by the famous artisan village of Guaitil and learn how the Chorotega Indians make this pottery using the same techniques that were used by their Pre-Columbian ancestors.
Finally we'll stop at the "Small Store Coffee Tour", where you´ll learn about coffee, its process, its importance to Costa Rica and also you can buy the best coffee in the world.
Duration: Full day
Meals included: Lunch
Rates:  
From Zone #1: $99 per adult / $70 children from 4 to 6 years.
From Zone #2: $109 per adult / $70 children from 4 to 6 years.
Children up to 3 years are free / From 7 years pay as adult.
Pick up places and time:
Zone #1:
  -7:15am: Ocotal, RIU, Allegro, 4 Seasons.
  -7:30am: Playa del Coco.
  -7:45am: Playa Hermosa.
  -7:55am: Playa Panamá.
Zone # 2:
  -6:00am: Tamarindo, Playa Grande, Pinilla, Flamingo, Potrero.
  -6:15am: Conchal, Brasilito.
Operation days: Tuesday & Thursdays with a minimum of 4 people.
What to Bring?
Camera, comfortable clothes, hiking or tennis shoes, sunblock, mosquito repellent and a hat.