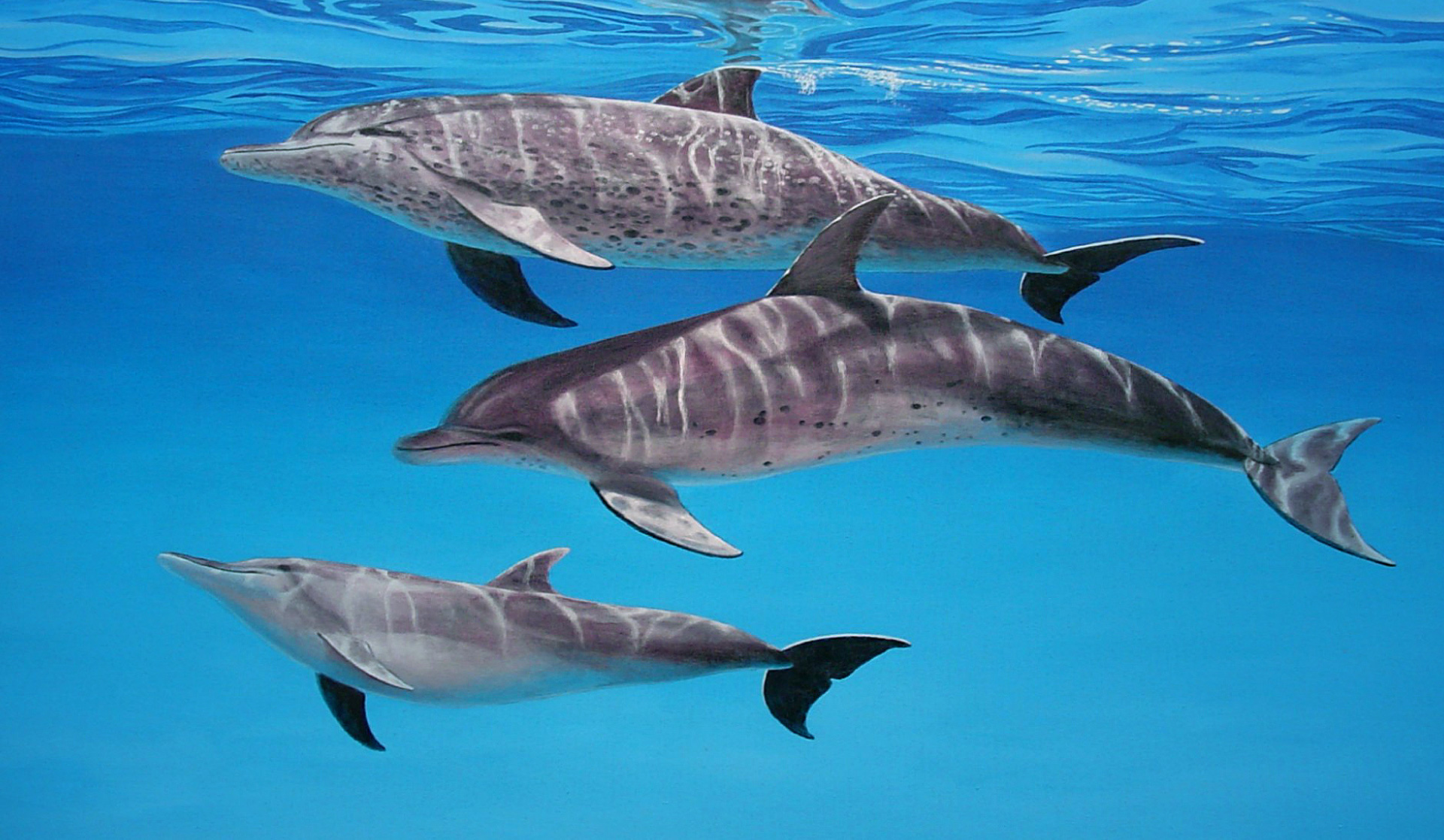 Immerse yourself in nature; turn a corner and ride the wild surf; dive deep into our oceans; and feel the passion of Costa Rica. The Hidden Garden Art Gallery embodies the best of Guanacaste, expressed through art.  From contemporary to traditional, impressionism to realism, this is a unique opportunity to embark on a journey through these artists' eyes and souls.
Currently presenting works from 60 artists, the Hidden Garden Art Gallery offers 15 rooms of original paintings, photography, and sculpture. Following the careers of emerging, established, and master artists, the galley demonstrates that Costa Rican fine art rivals the best of any country worldwide.
Gallery hours: Tuesday-Saturday, 10 am to 4 pm; tel: 506-2667-0592 / 506-8386-6872; plus vendor fair on Saturdays! Free Entrance…!!
Address: The largest collection of fine art in Costa Rica can be found at a serene and peaceful setting just 5 km west of the Daniel Oduber Airport.
Santa Rosa National Park & Liberia City Tour (Coming soon)
Palo Verde National Park and Guaitil Pottery (Coming soon)